What is editorial affiliate marketing and how can my brand benefit from it?
Brand marketers need to know the answers to these questions as affiliate marketing has become integral to the evolving media landscape.
Just as we keep our clients informed on relevant industry trends, today we are sharing why affiliate marketing programs – specifically editorial programs, could be a valuable asset to your marketing and PR strategy.
First, what is editorial affiliate marketing and why is it so important?
Editorial and influencer affiliate marketing have gone mainstream over the past several years. The latter specifically relates to affiliate marketing through individual influencers, while editorial is an advertising model by which publications feature product recommendations in articles or multimedia content.  The publication earns commission for product purchases and/or click-throughs, which incentivizes them to find ways to promote products or brands. 
As traditional publications faced a decline in advertising revenue and the loss of newsroom staff, publishers had to invest in new, creative ways to increase the bottom line and keep up with the demand for digital content. Editorial affiliate marketing presents publishers and brands with a win-win scenario. Since affiliate marketing allows publishers to monetize audience engagement, brands with affiliate programs are more likely to secure coverage than those not participating. For these brands, links leading to product pages for direct purchases is ensured. Furthermore, partnering with relevant affiliate programs and offering a competitive commission can help your brand secure recurring features. 
There are thousands of affiliate marketing programs that act as the middleman connecting publishers and brands. 
Fun fact: 84% of publishers use affiliate marketing and 31% report affiliate marketing as their top revenue source.
It's important to note that editorial standards must still be met to secure coverage. This includes offering a strong, relevant pitch and good product photography.
How can your brand benefit from editorial affiliate marketing?
Through editorial affiliate marketing, your brand can benefit from the value of third-party endorsements and better leverage SEO strategies to reach the large or niche audiences of trusted media sources.
E-commerce sales in the U.S. are forecasted to increase by a whopping 50% from $907.9 billion in 2022 to $1.4 trillion in 2025. An affiliate marketing program can optimize your e-commerce reach through traditional media outlets and boost sales. Brands can use customized links to track sales back to specific platforms, allowing them to improve their digital marketing strategies.
Recent reports state that affiliate marketing is the most critical customer acquisition channel for 20% of brand marketers. Additionally, the retail sector generates 43% of affiliate marketing revenue.
As we continue to see how traditional media and influencers integrate new marketing tools to their advantage, brands in the e-commerce space should absolutely measure and consider the most effective way to use affiliate marketing to grow sales.  
Does your brand need help with marketing or public relations? Reach out and let's talk. 
Sign up for our newsletter and follow us on social media to stay updated with industry news, insight from our experts, and more.
Have more time?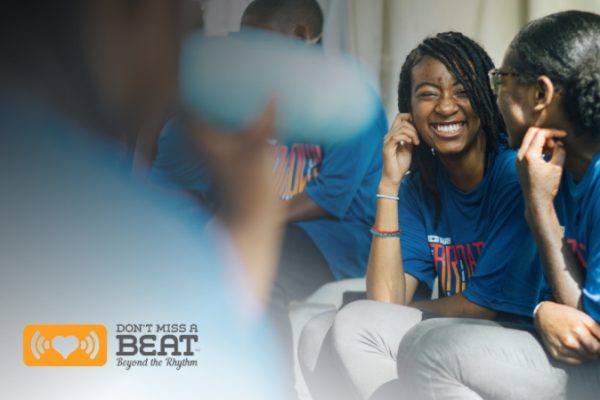 How On Ideas Brought DMAB's Impact Report to Life