Capabilities
Strategy + Creative = Results
We're glad you're here. It means you're as curious about us as we are interested in you. We do what most modern marketing agencies do (see the list below).
But what makes us different is how we approach each client challenge with a dazzling mix of art and science. Throw in a bundle of best practices, an international cast of characters, all services offered in house, and you get some great ideas.
Services
advertising
Advertising Campaigns
Media Buying & Planning
Digital Media Management
Paid Social Media Management
brand
Rebranding
Brand Strategy
Brand Archetype Discovery
Brand Book Creation
content
Content Strategy
Content Marketing
Content Creation
Influencer Marketing
TV, Radio and Photography Production
digital
Email & SMS
Marketing Automation
SEO
Website Design & Development
Innovation (Voice, Augmented Reality/Virtual Reality)
marketing
Marketing
Marketing Strategy
Marketing Mix Models
Market Segmentation
public relations
Media Relations
Public Relations
Crisis Communications & Planning
Event Marketing & Experiential
social media
Social Media Strategy
Social Media Marketing
Social Media Management
Social Media Content Creation
Social Media Advertising
strategy
Research
Audience Insights
Customer Journey Mapping
Go-to-Market Strategies
Measurement & Insights
Reporting
Don't see yourself on the list?
We've never met a challenge we didn't like, so drop us a line
Our client experience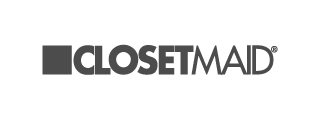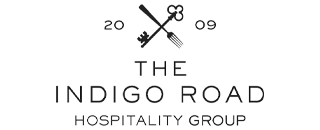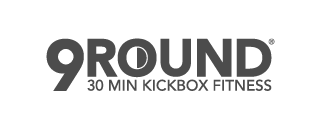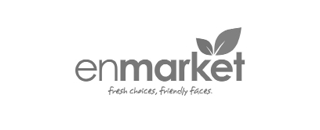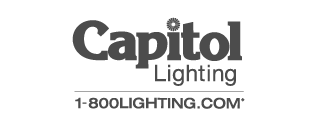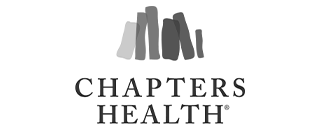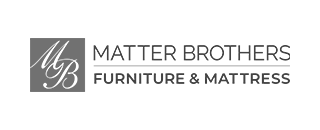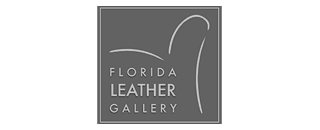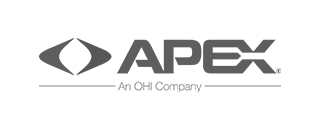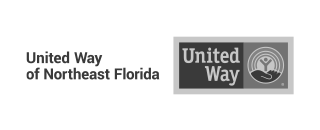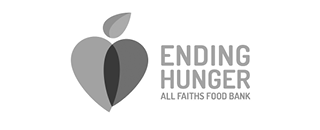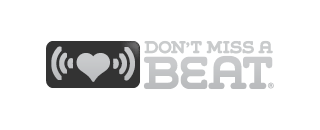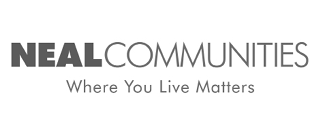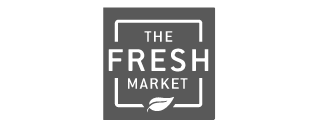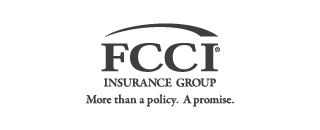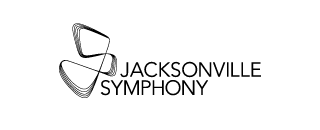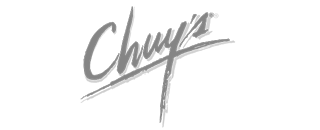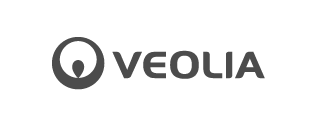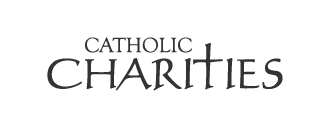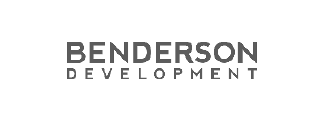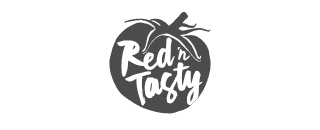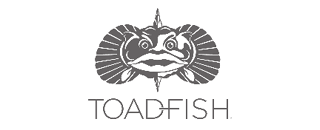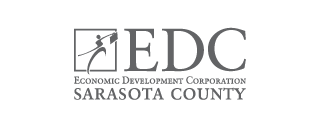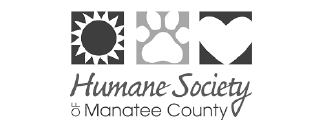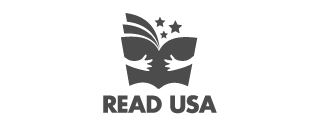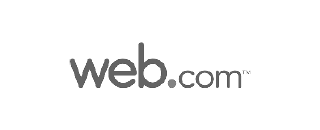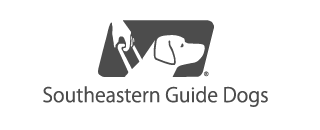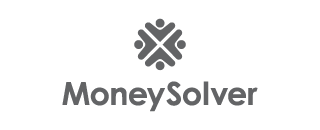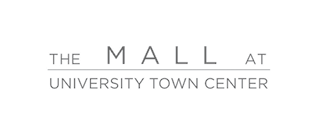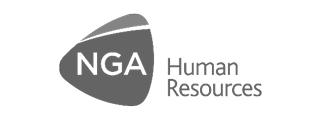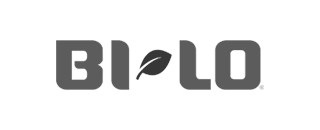 We belong to these professional organizations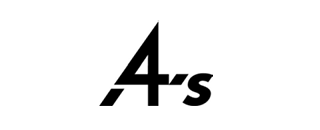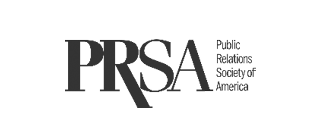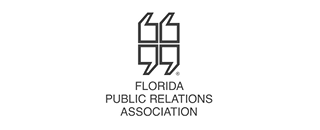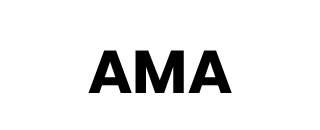 Certifications and our toolbox