Jacksonville-based non-profit, Don't Miss A Beat (DMAB), understands the power of the performing arts. Providing education, empowerment, and mentorship through artistic exploration to underserved, 'at-hope' youth in our communities, DMAB seeks to foster responsible, productive citizens. The results?
The organization has significantly increased the educational achievement and graduation rates of the children they support in the Riverside, Brooklyn, and Woodstock communities of Jacksonville. 
So, when DMAB needed to accurately reflect the impactful work and growth made since 2019, they asked On Ideas to create an impact report, providing a fresh new look and feel to share with donors, partners and future members alike. 
Our solutions included cutting down on the text-heavy layout of previous reports and instead focusing on transmitting information through powerful infographics, targeted stats, compelling short-form copy and insight from core members of the DMAB team. By working closely with our client throughout the entire process, we ensured each of these key aspects remained authentic to the true, exceptional voices behind the brand. 
To ensure maximum accessibility and impact, the report was published in print and digital formats. Drawing on our teams' technical know-how, we engineered a digital version to act as an interactive element on the client's website.
Presenting a compelling story of the organization's long-standing commitment to serving the Jacksonville community, its dynamic programming, stunning growth rate and more, On Ideas successfully delivered a comprehensive, impactful. Find the interactive link to the full report here. 
Need an impact report dedicated to sharing your own organization's story? Visit our website to learn more about our offerings and contact us today! 
Sign up for our newsletter and follow us on social media to stay updated with industry news, insight from our experts and more.
Have more time?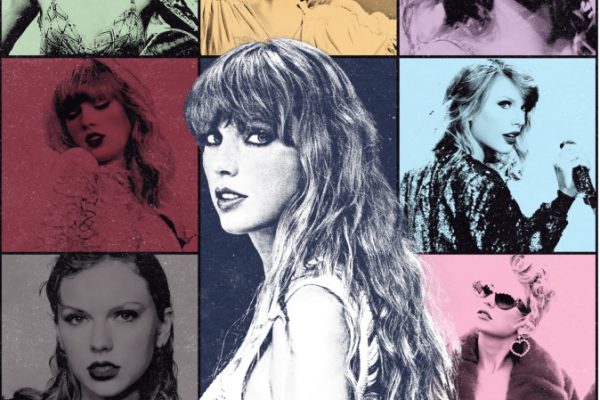 It's me, Hi.