When you think of Facebook in 2018. What comes to mind?
Fake news.
Cambridge Analytica.
GDPR.
The worst single day value loss in stock market history.
Maybe it's time to shift that budget over to Display ads, right?
Wrong. Beneath the controversy, the privacy concerns, and the deluge of negative headlines, the Facebook ad machine is still humming along.
Just look at the data.
According to Reuters, 75% of US Facebook accounts did not experience a decline in use during the beginning of 2018. Average ad revenue per Facebook user in the US continued to trend up, from $23.91 in Q1 to $25.91 in Q2. What does this mean? Despite the negative PR, advertisers aren't abandoning the platform.
They're upping their budgets.
There will be real changes in the way Facebook can be used as an advertising platform in the near future. The removal of 3rd party targeting data from its ad tools will force brands to rely more on retargeting and in-house data to plan conversion campaigns. The precedent set by GDPR may also find a foothold in the US, and while the results for Facebook in Europe weren't cataclysmic… it's still too early to know for sure. But for now, Facebook's role as the primary media vehicle for social media advertising remains secure.
Facebook's dominance of the social ad space isn't going anywhere. For brands who have a target audience on Facebook, the channel remains a key advertising tool at all levels of the sales funnel.
It's just a matter of knowing where to start.
Have more time?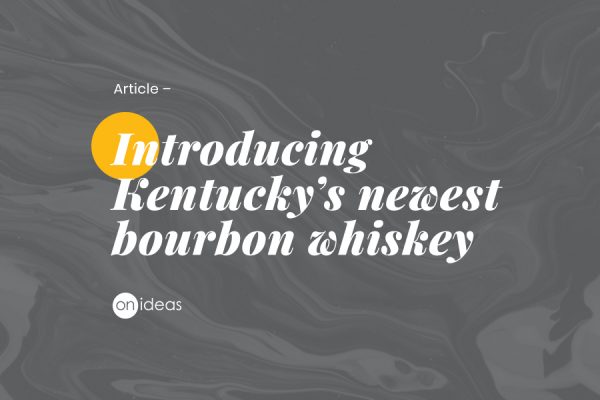 Introducing Kentucky's Newest Bourbon Whiskey