We are excited to introduce you to On Ideas' Philanthropy Socks!
Since everyone loved our "Ideas change the world" holiday socks, we started wondering, "What if we could help our nonprofit clients by selling socks all year long?" And thus, Philanthropy Socks were born.
Starting now every few months, On Ideas will feature a nonprofit client along with a pair of socks, personally designed by an On Ideas team member. And for every pair of socks sold, 100% of the proceeds will go directly to the nonprofit organization.
Drum roll for our first pair… the Jazzy Socks! featuring Don't Miss A Beat.
Click here to purchase yours today!
Psst. Don't forget to share them with your family and friends, everyone loves a great pair of socks.
Have more time?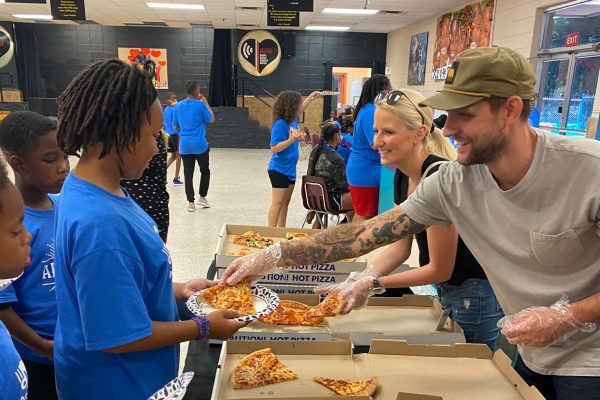 Doing Our Part