SARASOTA, Fla. – March 4, 2022 – On Ideas, a creative marketing firm headquartered in Jacksonville, Fla., with offices in Sarasota and Charleston, S.C., earned 11 ADDY awards through the local AdFed Suncoast chapter of the American Advertising Federation. The awards were presented at the 2022 American Advertising Awards Gala held on Saturday, February 19, at CMX CineBistro in Sarasota. 
On Ideas earned the marketing awards in the Best of Show, Amy, Gold and Silver categories. Specific awards include:
"These awards reaffirm that great ideas and creativity are at the heart of delivering business results for our clients," said West Herford President & CEO at On Ideas. "This is a particularly gratifying year in that our recognized work spans such a diversity of clients. We are gratified to be recognized by our peers and very proud to share these accolades with our clients and teammates."
View the full list of award winners at AAF Suncoast – Addy Awards.
About On Ideas
On Ideas is a creative marketing firm specializing in brand reinvention, bringing customer experience and brand strategies together. Headquartered in Jacksonville, Fla., with offices in Sarasota, Fla., and Charleston, S.C., the agency combines eight disciplines that are essential today: insights and analytics, advertising and media, brand strategy, customer experience, public and media relations, creative content production, social and digital engagement and websites, e-commerce and digital experience. On Ideas helps brands become the best versions of themselves. We believe Ideas Change The World.
###
Have more time?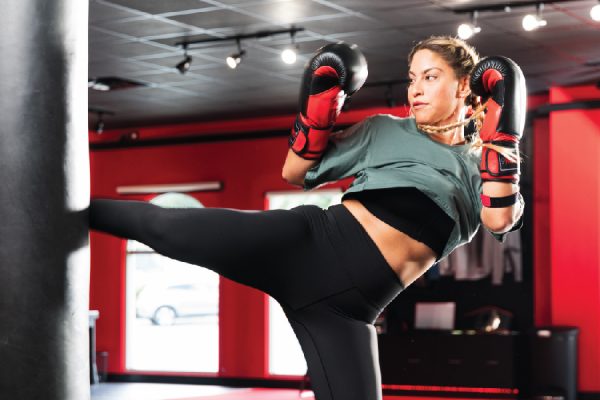 9Round Kickboxing Fitness launches new website