On Ideas has had the pleasure of partnering with awesome brands and influencers over the years, bringing about exciting project collaborations. These partnerships offer numerous benefits for our clients, such as increased social media exposure, reaching new audiences,, content exchange, and more.
One significant partnership we've developed is with former HGTV star and owner of Wade Works Creative LLC , Chip Wade. We've previously worked with Chip on projects for our client ClosetMaid. Recently, Chip approached us with a new project, his Pinhoti Peak home. Upon learning about this amazing home, we realized there were collaboration opportunities beyond ClosetMaid. The outdoor space was a perfect fit for our client Cornilleau. Ping pong anyone?
ClosetMaid provided its SpaceCreations closet system for the entire home resulting in a beautiful open closet design. We placed a Cornilleau 600x table complementing the expansive courtyard. In exchange for these products, Chip provided our clients with assets and content to use in  social media, blogs and PRs. It was a win-win partnership that worked out brilliantly. Eager to see the outcome? We don't blame you.
Stay tuned for our upcoming partnerships. Who knows what exciting collaborations we'll create next?
Does your brand need help with influencer or brand partnerships? Reach out and let's talk. 
Sign up for our newsletter and follow us on social media to stay updated with industry news, insight from our experts, and more.
Have more time?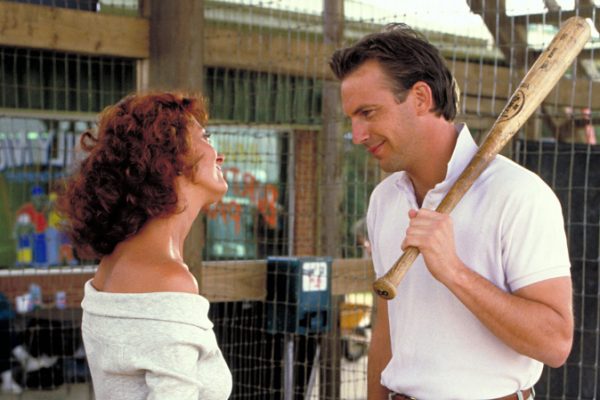 Swings and Misses