This weekend, my daughters will live history….they're going to see, hear and experience a Taylor Swift concert. Yes, they went to her Reputation tour in 2018, but a lot's changed since then. They now appreciate Taylor Swift for her achievements and positivity inasmuch as they love her music and performances. Taylor Swift has built her brand in no small part by undeniably becoming the preeminent role model for an entire generation of young women.
She embodies what it means to be a great friend (and redefined the definition of a squad). She's shown people to hold back and not immediately react when someone treats them poorly. Her outspokenness about being bullied as a kid has helped countless kids address being bullied – and learn not to accept it. And Taylor Swift is one savvy businesswoman. She sued and won a lawsuit defending her name, image and likeness way before NIL deals became the rage. She's re-recorded her music library to capture well-deserved financial rewards. And then there's the Eras Tour…
Each show averages 40+ songs and lasts three hours. Why? Because she strives never to let her fans down. Her PR statement addressing the Ticketmaster fiasco was pure gold because it felt genuinely fan-centric:
I'm not going to make excuses for anyone because we asked (Ticketmaster) multiple times if they could handle this kind of demand and we were assured they could. It's truly amazing that 2.4 million people got tickets, but it really pisses me off that a lot of them feel like they went through several bear attacks to get them.
Taylor Swift has built a mega brand because of her proactivity and fearlessness. She's taken the bull by the horns on every challenge she's faced.  Yes, she's a great role model for young women. She's also an exceptional role model for marketers.
As her lyrics say, "There goes the loudest woman this town has ever seen."
Cheers,

Have more time?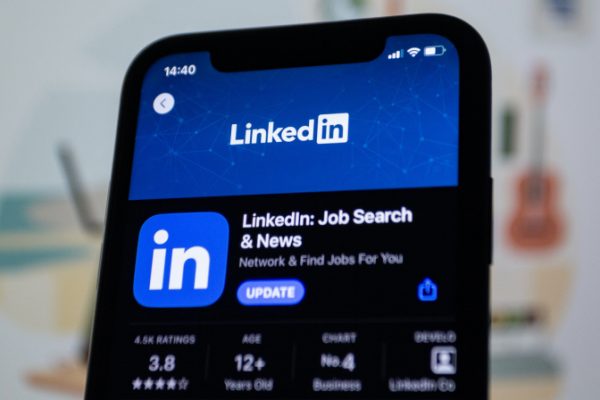 6 Tips to Boost Your Presence and Engagement on LinkedIn Image