I've been increasingly alarmed by articles I've seen this week saying that ChatGPT passed the MBA exam and the US Medical Licensing Exam.  That, combined with Ryan Reynolds' viral Mint Mobile ad and all the hype surrounding M3gan, leaves me with a scary feeling: am I about to be replaced by a robot?
It's a scary and all-too-real question. But the good news is that I think there's still a place in this world for us warmbloods. What we know about AI is that while it's an incredibly gifted writer and artist, it doesn't always get things right. AI uses the internet when writing. It scours the web to source information about your desired topic and then it gets to work, putting together the social or blog post you're looking for. The not-so-great side of that? Information on the internet isn't always correct. That means that you could be posting incorrect information anytime your AI author drafts a post for you.
More than that, bots haven't quite developed empathy. And when it comes to interacting with clients, we need that. Our clients come to us when they need an ear. Maybe they're looking for something new and different for their next campaign. Or perhaps they just want to talk about how crummy their day was. They can't do that with a bot.
Sure AI is sparkly. And it's tons of fun to use. I'm the first to admit I love going on and seeing the different voices I can ask Jasper to use when writing for me. But use it with caution. One misstep and things could go terribly wrong.
With that, I'll leave you with just one question. Did I write this, or was it a bot?
Have more time?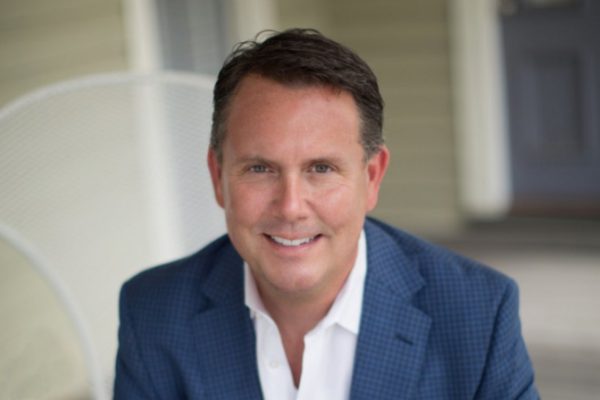 A Look Ahead with West Herford: 3 Key Focus Areas for Brands in 2023