2022 Thanksgiving weekend was Amazon's biggest holiday shopping weekend ever. They just locked in that 2023's Black Friday will be their biggest ever. Even people who aren't subscribed to Amazon Prime will be able to stream the Dolphins-Jets game, the first-ever NFL game on the day after Thanksgiving.
Make no mistake, the NFL (and increasingly, the PGA) are content producers almost more than they are a sports league. During the offseason, they turned the NFL draft into a three-day broadcast festival and made the announcement of the '23-'24 season schedule last week into a hype fest.
But, Amazon streaming a marquee game on shopping's marquee day of the year? Pure genius. 30ish million people will tune in for what will ostensibly be a three-hour advertisement for Amazon-featured items and sales.
If you look at Amazon's stock price over the last three years, it peaked right around Black Friday. I'm no analyst, but with this kind of guaranteed captive audience on Black Friday, I'd say Amazon is a buy.
Cheers,


West
Have more time?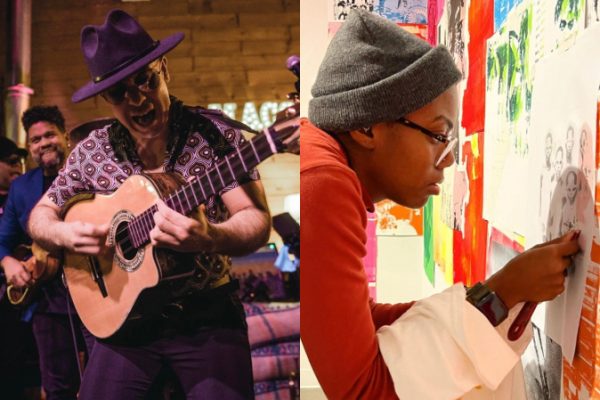 #NationalCreativityDay: Creatives making our communities better