For many businesses, 2022 was a year of adjustment as consumers found new comfort zones and behaviors continued to shift.  As an agency working with regional, national and international brands, we've seen the broad impact of the pandemic and ongoing economic challenges. To paint a big-picture of what is on the horizon for brands, we turned to the expertise of President and CEO of On Ideas, West Herford. 
He shared three crucial areas of focus for brands in 2023:
Take care of your existing relationships.
This goes hand-in-hand with an emphasis on the online customer experience via digital and social media content. Consumers expect fresh content every day and put a lot of value in influencer endorsements and product reviews. Brands have to constantly reinforce what it is that makes them different so the quality of your content in editorial-like emails and newsletters needs to be elevated. The most loyal fans want to feel connected to the brands they invest in. Part of this is feeling rewarded for being loyal to a brand, which is why a good loyalty program is key to protecting your customer base. 
Keep public relations always on. 
During economic downturns, we've all heard that along with layoffs, marketing budgets are always the first to go. You don't want the negative press drowning out the positive aspects of your brand. If you turn off your PR efforts, we tell people all the time that's a penny-wise, pound foolish thing to do. Tarnished reputations are hard to bounce back from, so you absolutely should have a crisis communications plan in place (just in case). You simply cannot neglect your brand during difficult times and PR will help keep your brand healthy.
Invest in your employees and internal communications.
"You want everyone rowing together." – West Herford
It's critical for your employees to know how they fit within your organization and where you expect them to contribute. Retaining employees is just as, if not more important as retaining your customers. When you have a strong, confident workforce in place, your customers will get the best results. This means over-communicating with your employees and reinforcing cultural values to remind them of how critical they are to your shared success. This can be challenging for some because a lot can change over time, especially as you enter new markets or go through internal restructuring, acquisitions or mergers. Revisiting your corporate and brand Purpose and Values every three to five years is a healthy exercise to reevaluate and identify the trajectory of your organization. 
Does your brand need help with social media, strategy or marketing? Reach out and let's talk. 
Sign up for our newsletter and follow us on social media to stay up to date with industry news, insight from our experts and more.
Have more time?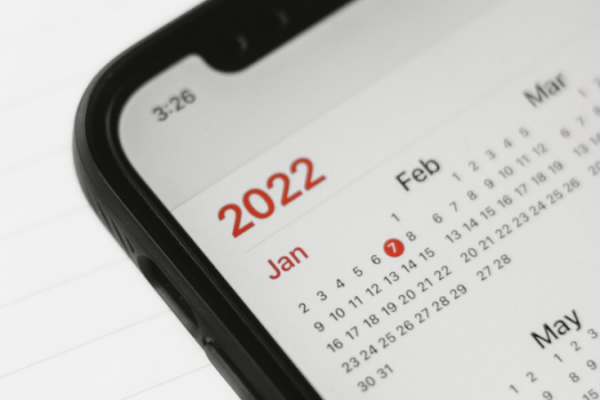 2022 Year in Review