Building genuine relationships between public relations professionals and journalists is critical for brands to connect with their audiences and tell their stories. PR experts help make journalists' jobs easier by facilitating relevant stories and sources. In the last year, only 18% of journalists reported their partnership with communicators became more valuable, according to the latest state of the media report from Cision.
With Cision's new report, the PR industry gains insider knowledge on becoming better partners to media. Here are five of our key takeaways from the 2023 report: 
Empathy goes a long way. Media relations professionals can become more understanding and empathetic toward the struggles journalists face. Today, journalists are wrestling with larger workloads, combating misinformation, and striving to provide objective storytelling in a partial world. In addition, journalists are anxious about the future of Journalism as Artificial Intelligence becomes more mainstream.
Advocate for accurate and unbiased information.

The foundation of a compelling story is relevant and accurate information. Fact-checking data and verifying credible experts are ways to ensure the information provided is truthful and impartial.

According to Cision's report, 58% of journalists stated accurate, reliable information is their number one priority when asked to list their top three priorities.

Forecast and prepare journalism's future.

PR professionals must be proactive. Some current challenges presented daily include advanced technology, evolving social media, the surge of influencers, and rapidly changing consumer behaviors. Communicators add value by staying informed and anticipating the future of journalism.

Provide data, data, and more data.

According to Cision's report, when asked what kind of content or information they wanted to receive from strategic communicators,

68% of journalists said they wanted data

– in the form of original research, such as trends and market data.

Share multimedia content.

Journalists prefer communication professionals to provide them with multimedia content. When providing multimedia content in a press release, it is

six times more likely to receive engagement

than a text-only press release. 
Before contacting a journalist, consider and incorporate these methods into your approach. When you invest time and establish a relationship with a journalist, you can ensure they will accurately address your audience.
Sign up for our newsletter and follow us on social media to stay updated with industry news, insight from our experts, and more.
Have more time?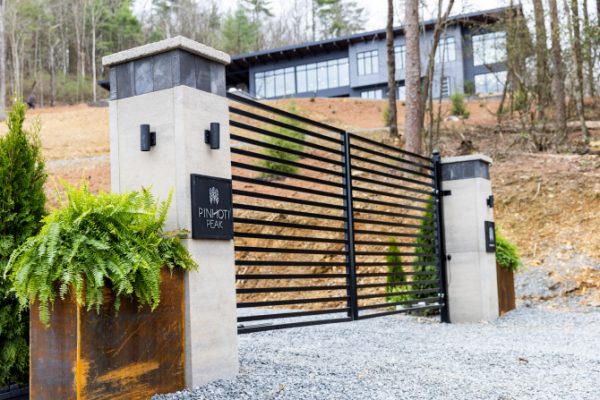 Maximizing Existing Influencer Marketing Efforts With HGTV Star Chip Wade