Earlier this month, we supported our client, ClosetMaid at the International Builders' Show in Las Vegas. Presented by the National Association of Home Builders (NAHB), this trade show is the largest event for the home construction and design industry, and brings together thousands of exhibitors and attendees each year.  It's an opportunity for brands in the industry to showcase their latest products, connect with potential clients and generate business leads. Featuring a fantastic  booth with an array of products on display, the ClosetMaid Pro team focused on acquiring leads and meeting with current and potential clients throughout the show. Meanwhile, our team captured content showcasing the ClosetMaid team's expertise and services, executed a social media plan, provided booth tours for the press and more. Check out this recap blog we created for ClosetMaid.
While participating as an exhibitor in a trade show has tremendous benefits, it also requires a significant investment in time and budget. Here are three ways for your brand to maximize results at your next trade show:
Capture video content.

Suppose you've invested a great deal into your product display or devised a creative way to showcase your services at your booth. In that case, capitalize on this by capturing video to use in your marketing efforts, on your website, and on social media. If you don't have an intricate display or large booth, record testimonials from staff and clients, and highlight foot traffic at your booth to communicate the interest you garnered at the show. Partner with a videographer to capture quality content that can be used in multiple ways well after the show has ended. 

Create and post social media content

. Use key hashtags related to the event, the industry, and your brand to generate more interest and capture the right audience throughout the show. Those attending or following the trade show will share and engage with these hashtags on social media. This is a perfect opportunity to share photos and videos showcasing your products or services and encourage  people to stop by your booth. Tag the event's social accounts in your post for added exposure. 

Meet with the press.

Your spokesperson or dedicated communications professional should schedule meetings with key media representatives attending the event. Whether you have a new product or service that could garner media coverage or want to discuss media and advertising opportunities with these outlets, this is a great opportunity to connect with media contacts face-to-face. Offering media tours allows you to pitch your product and for the interested parties to interact with the product in person. Follow up with these contacts after the event and thank them for taking the time to stop by. Plus, don't forget to  share photos and videos you captured since it can result in media coverage for your brand. 
Participating in an industry trade show presents more opportunities than businesses leverage. Don't miss out on extending the shelf life of your content and repurposing it strategically for use via multiple channels.  
Does your brand need help with the strategy and execution of your next event or trade show? Reach out and let's talk. 
Sign up for our newsletter and follow us on social media to stay updated with industry news, insight from our experts and more.
Have more time?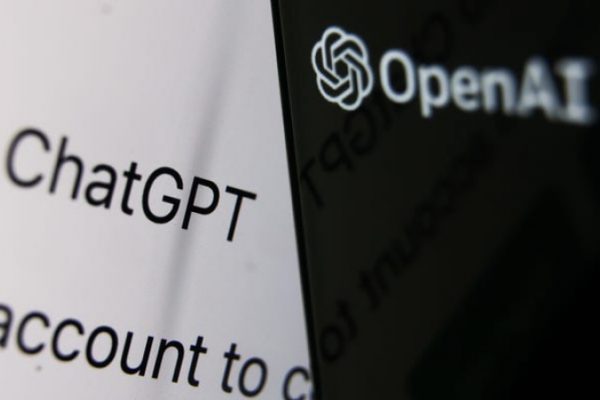 Are we going to be replaced by robots? A look into copywriting through artificial intelligence