What do the two most retweeted posts in the history of Twitter have in common?
If you answered forward-thinking brand partnerships, you guessed right.
Ellen's famous selfie was the result of a forward-thinking brand activation by Samsung. Samsung included a sponsored selfie between Ellen and Meryl Streep in their agreement, which morphed into the star-studded group shot. Samsung leveraged the media attention with a donation to Ellen's favorite charities, which created additional opportunities for conversation around their tweet.
Which takes us to #NuggsForCarter.
When high school student Carter Wilkenson reached out Wendy's, the Wendy's team was perfectly positioned to capitalize on the social buzz around the tweet with consistent messaging and a holistic marketing strategy.
Consistent Messaging:
Wendy's voice on social media has followed a different strategy than most brands, eschewing  happy and helpful for sarcastic and irreverent. The strategy has served to successfully differentiate themselves in a competitive and crowded market, and created the perfect opportunity for this tweet. As such, it wasn't out of character for Wendy's to both respond in the way they did (and with the outlandish number that they suggested)
External Communications:
Like Samsung, Wendy's worked quickly to capitalize on the sudden interest in the tweet. They refused to meet him halfway, standing by the 18 million number and actively retweeting and engaging with other brands who jumped on the moment. They've also incorporated an incremental philanthropic goal, promising $100,000 to the Dave Thomas Foundation if he breaks the record for the most retweets. They also created a branded emoji on Twitter to  encourage use of the hashtag #NuggsForCarter.
Overall, Wendy's and Samsung show that it's not just about creating the next viral moment…it's about being positioned to better leverage the right moment when it comes along.
Have more time?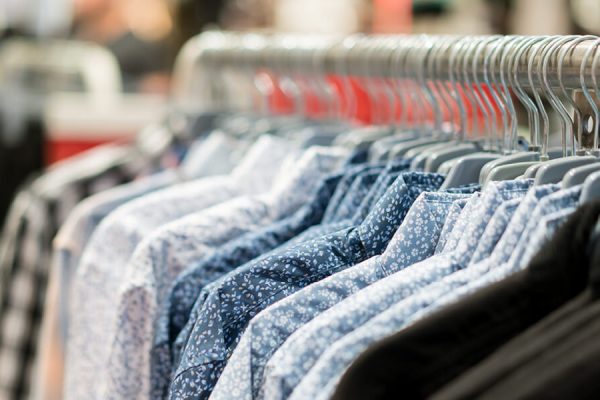 Crichton's Law