The NHL debuted in 1917. Fast forward 100 years, and the Deep South is keeping hockey mania alive and well. Yeah, in a city whose average temperature is 60 degrees, hockey is hot.
Who's amp'd up for the Nashville Predators in the Stanley Cup Final? Jared Leto, Nick Saban, Keith Urban, Charles Barkley, Carrie Underwood…and the entire city of Nashville.
Having been in those parts last week, I was stunned at how the entire city is hockey crazy. Predator flags fly everywhere.  Famous country artists perform free concerts on game day. There are old-school pep rallies where people take turns smashing cars with sledge hammers. Heck, the mayor wrote an excuse for anyone who showed up to work late on Tuesday last week because they may have been "performing their civic duty last night by staying up late to watch the game."
It's the most amazing brand experience I've seen in years – because it's participative. I'm sure there's plenty of social media engagement going on, but fans have the opportunity to experience things first hand and participate in the hysteria even though they're not in the arena. That is great branding. Bring people so close that they can touch, feel, breathe your brand.
Go Predators.
Have more time?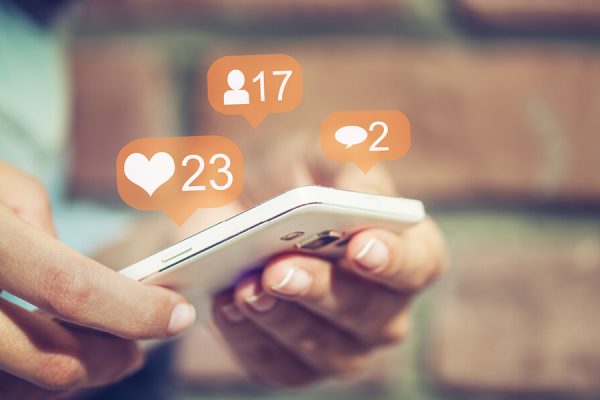 Winning the Popularity Contest – Wendy's & Playing the Long Game