Back To Latest
Do you have Ideas in your name?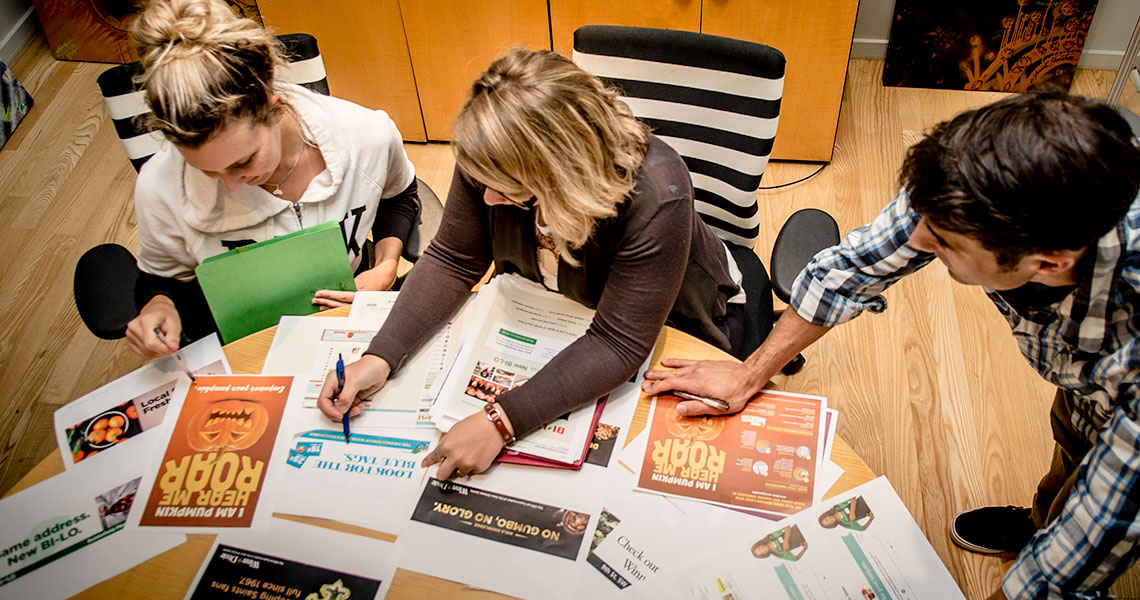 Why Join Us?
We are idea people. We are a collective of diverse and integrated specialists. We are left brain thinkers and right brain dreamers. We are strategists, digital experts, emerging media fire starters, writers and designers. We thrive because we are a continually evolving collaboration, where ideas and insights are always merging into something bigger than the sum of its parts. It's what inspires us. It's who we are.
We are open to new ideas and ways of doing things when they're brought to the table. You'll work on a wide range of projects for a variety of clients, spanning regional, national and international.
Current Job Openings