Say Something Bold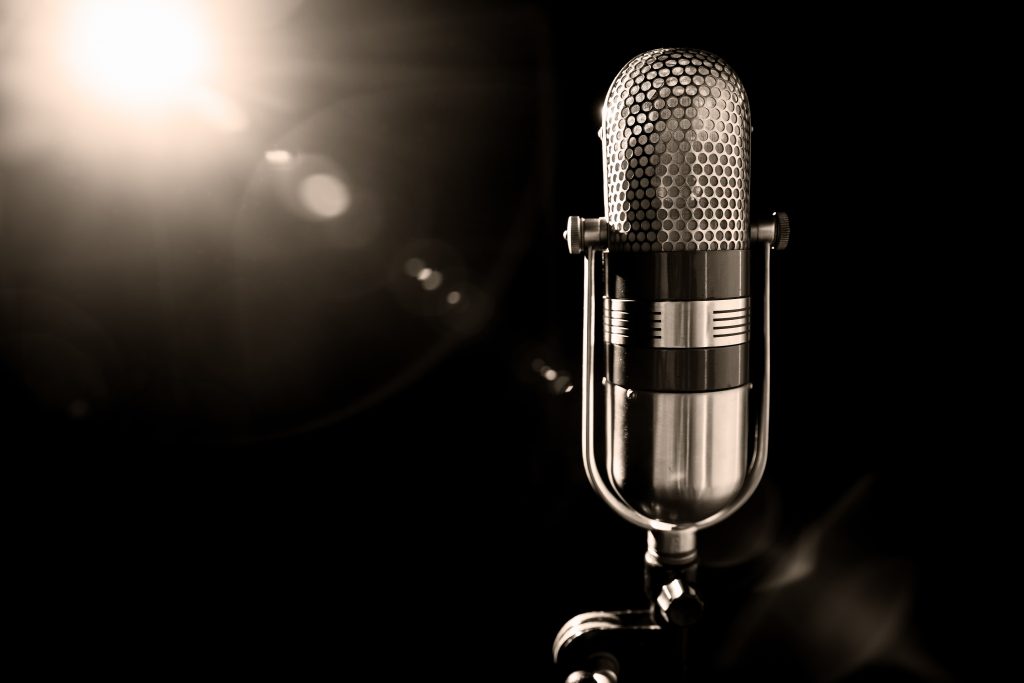 What do you say when you have a microphone?
Because you have one. Today, every person, company and brand builds their own and uses it to speak directly to their audience.
And yet, there is so much that says so little. Why?
I'm not asking why we're not making large obnoxious statements or philosophical pontifications that don't move product. I'm asking why we as people and brands are so afraid to say something specific that we believe, that's grounded and authentic.
So often I hear from the stage: "Our product is made this way and solves this problem, it's great." It probably is, but today "great," "craft," even "socially responsible," feel par for the course. These things are valuable, just not differentiators anymore.
The brands who are bold are the ones who are heard and loved.
Patagonia's mission statement is: "Build the best product, cause no unnecessary harm, use business to inspire and implement solutions to the environmental crisis."
Chubbies's manifesto says they are: "To the weekend as peanut butter is to jelly."
Harry's Razors is specific about how they cut costs without sacrificing quality.
And these are just a few. I'm always finding more, because they always stick out.
It's time to push further by going deeper into authenticity. To make our claim–as people and brands–and stand out in a distracted world.
Our challenge and mantra
Know yourself and your tribe.
Be bold and say something true.
Something specific.
Beyond quick and easy and cheap.
That matters, to you and to them.
That others might not understand.
Something they will love you for.
And they will.