A New Creative Year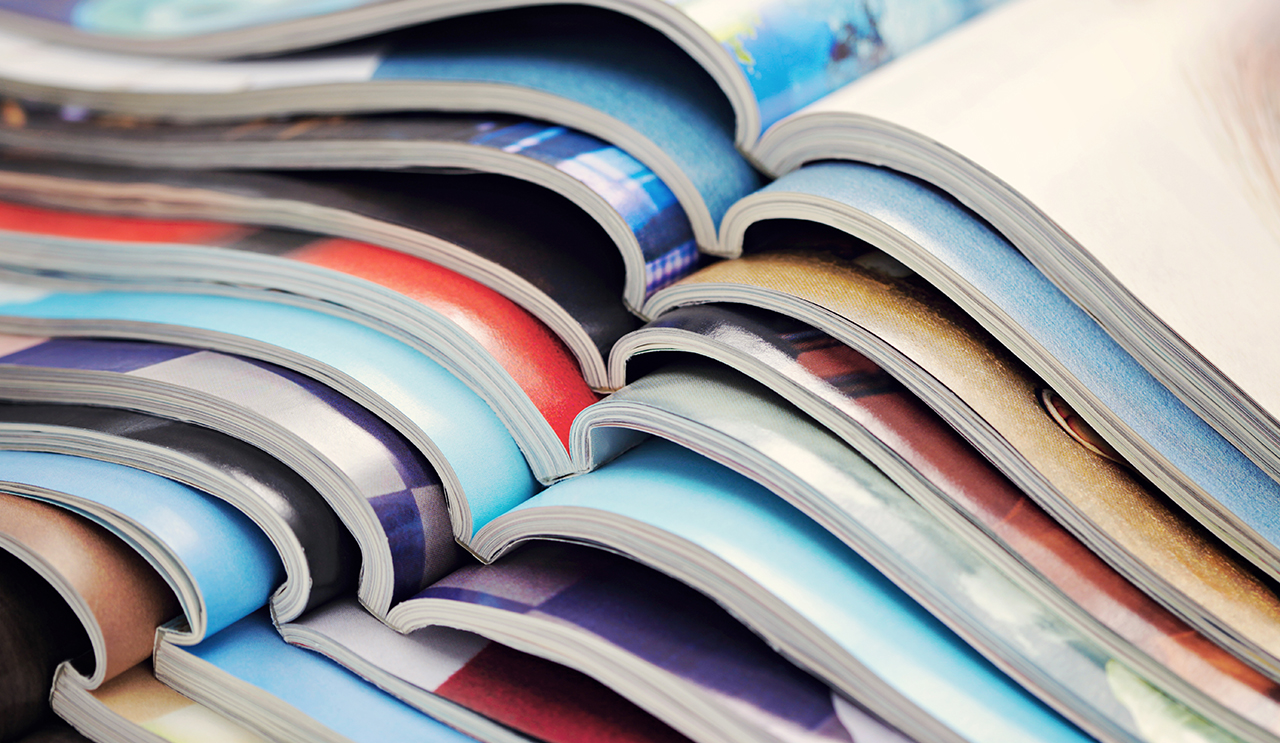 Even for creative folks, the start of a new year means setting goals. Individual portfolios, agency reels and new business credentials all need a fresh look. And here are a few tips to get you heading in the right direction.
1. Be objective. Where do things stand now? Look at every client's work. And be honest. If you don't think it's good, your client may be ready for something better as well, either from you or from another shop, so start there. Create a system that works for you.
2. How is the work in each medium (TV, websites, outdoor, online, print, etc)? Usually agencies are known for being great at a specific medium or formats more than others. No one is great at everything.
3. Wherever you're weak, go back to the recent award annuals. Study what the industry thinks is great around the world. CA, Cannes, the Effies and One Show are great places to start. Figure out why that work was recognized by your peers. Uncover the principles. Apply them to your work.
4. After you've done your research, share your findings with the agency. Set new, clear standards. Be specific and realistic about what you want to see that's different.
5. Get out of the way and trust people to deliver. When they do, acknowledge it. If they don't, encourage them.
6. Be a little patient. It doesn't happen right away, but soon enough, you'll see real improvement. So will your colleagues, clients and new prospects.