Lose your bun!
I think the new year is a great time to start fresh, and part of that brings implications of letting go of false pretenses and admitting to what was challenging the year prior. Unfortunately for marketers, we seem to be in a groundhogs day type loop with our challenges each year. It's the never ending tale of innovation and technology intended to make like better and easier, which haunts marketers year after year. We have just figured out the thousands of apps, devices, trends, and behaviors when a new year (and a new shopping season) bring out a plethora of new options. Our pulses quicken, brows furrow, and dread builds for nightmares of fragmented communications…
I say this with excitement, frustration, and guilt, as I am lumped closely to the "m" word generation and admit that even as an expert consumer, I am hard to market to. You can retarget me when I've carelessly left my shopping cart sitting on your website, but aside from that, I don't absorb unless I really care, or your message is smart.
However, this morning I turned on my apple tv and selected my current favorite YouTube fitness channel (PopSugar Fitness). I tend to fall back to this one yoga workout every time so any variation in the 30 minute video is noticed. Cue the pre-roll.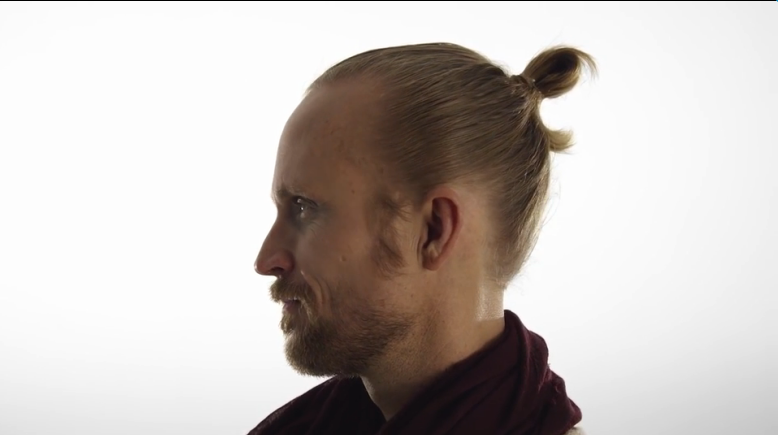 I must say,—finally! Something unexpected. While this campaign could also work at another time of the year—what better timing and opportunity to catch current customers on a health kick, and potential customers (such as myself) who wouldn't have thought to check the menu for such an establishment before. And, pushing it out as pre-roll for those searching health and fitness on you tube—awesome. Top it off with the man bun/no bun entendre and I think we have ourselves a home run.