Don't Be Afraid To Fail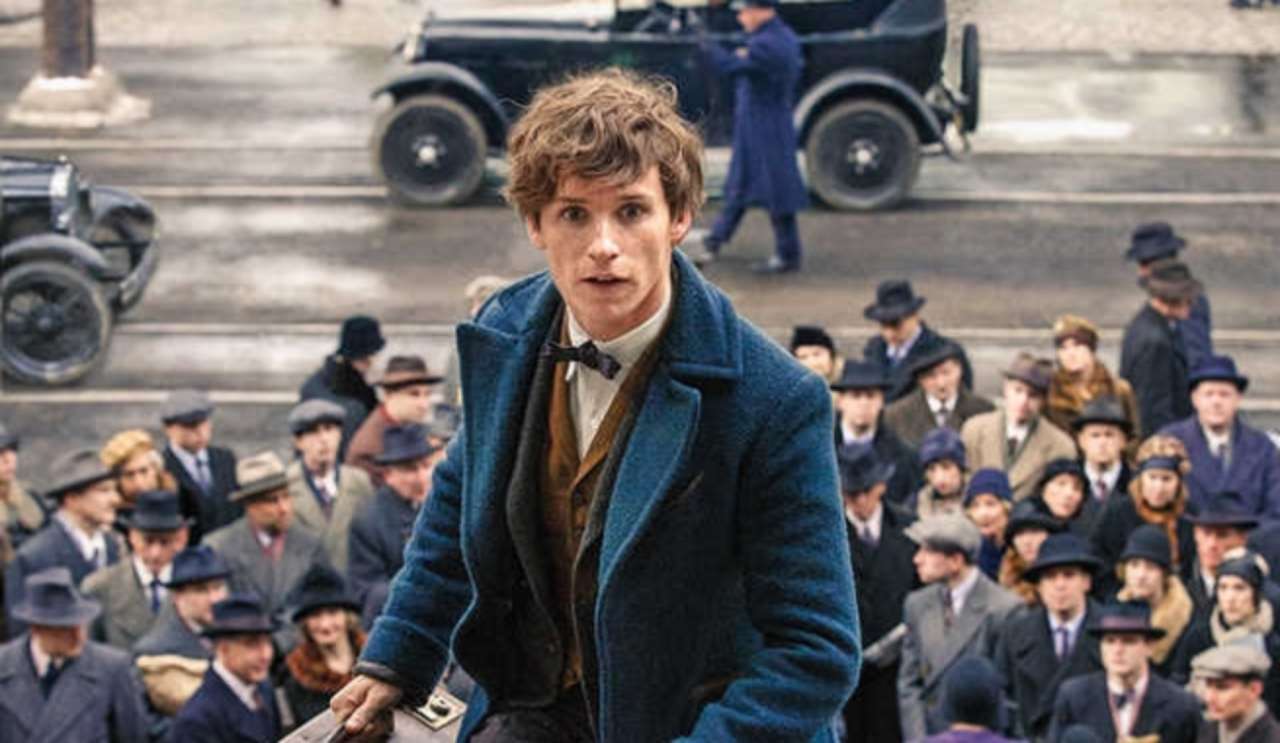 I went to go see Fantastic Beasts and Where to Find Them last week and there was a great quote from the character Newt Scamander:
"My philosophy is worrying means you suffer twice."
It reminded me of something my dad tore out of the Wall Street Journal when I was maybe ten years old and gave to me. Today, a copy is on my office wall. It was a simple, text-only, full-page ad from United Technologies Corporation.
Great words of inspiration, particularly during these final, frantic days of 2016 when everyone is scrambling to cram seemingly four months' of work into a week.
Don't Be Afraid To Fail
You've failed many times, although you may not remember.
You fell down the first time you tried to walk.
You almost drowned the first time you tried to swim, didn't you?
Did you hit the ball the first time you swung the bat?
Heavy hitters, the ones who hit the most home runs, also strike out a lot.
R. H. Macy failed seven times before his store in New York caught on.
English Novelist John Creasey got 753 rejection slips before he published 564 books.
Babe Ruth struck out 1,330 times, but he also hit 714 home runs.
Don't worry about failure.
Worry about the chances you miss when you don't even try.