Do your appliances make you happy?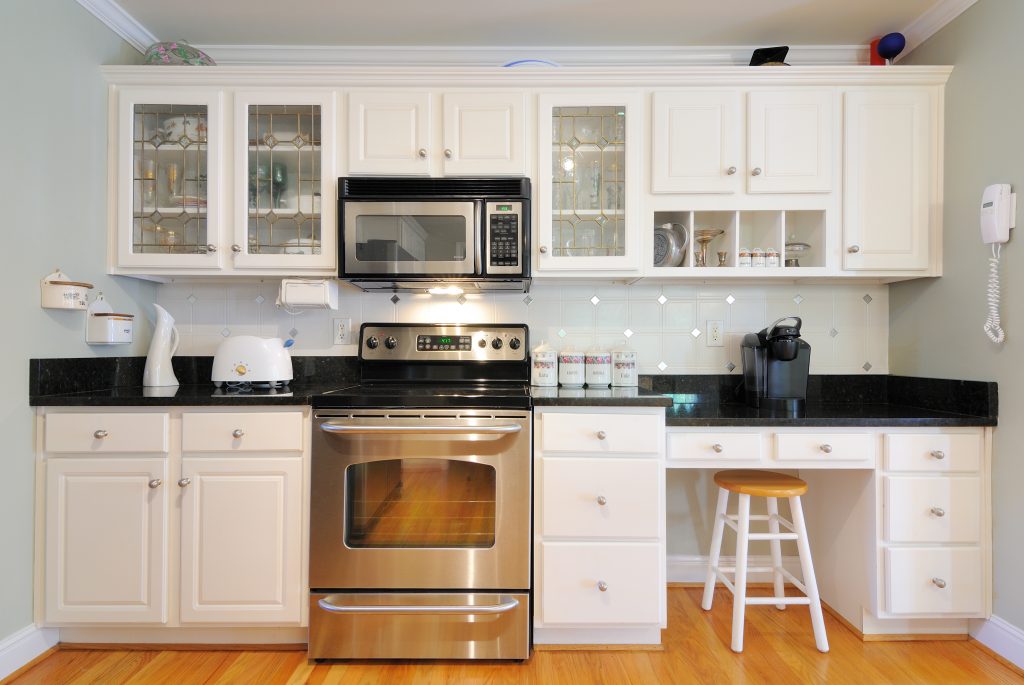 We've come a long way since the days when appliances all seemingly made the same noise like a kitchen timer going off. That irritating buzz used to make me scramble. It made me anxious and think to myself, "Hurry! Hurry! Get to it! Turn it off!"
I realized the other day that I now love the symphony of sounds in our kitchen. When the oven reaches the target temp, it plays this happy little tune and I get a rush of dopamine and serotonin to my brain. It's like I just won the Publishers Clearing House Sweepstakes.
This got me wondering just how much appliance makers have studied how sounds provoke happy reactions. I guess I shouldn't be surprised, G.E. has been at this for years. And LG has an entire website section on how they're making us happier.
Know what would be cool, though? If I could choose preloaded sounds from a menu. I might go West Side Story ("I feel pretty!"), hair band (Bon Jovi "Runaway") or pop (Bruno's 24K Magic).
For the time being, I'm content feeling like I'm #winning every time I hear my oven has reached 375 degrees.
See You Next Tuesday